Test for Drugs and Alcohol
Hire our expert medical examiners in Kansas City, KS
Testing your employees for drugs or high alcohol levels is important for the safety and integrity of your business, especially if driving is involved. Rely on Dot Exam Express, LLC for professional DOT medical exams, drug screenings, alcohol testing and more in Kansas City, KS. Our DOT medical examiners can detect any evidence of substance abuse in your employees or applicants. Our testing is fast and extremely accurate. Call us today at 913-804-5747 to schedule an appointment.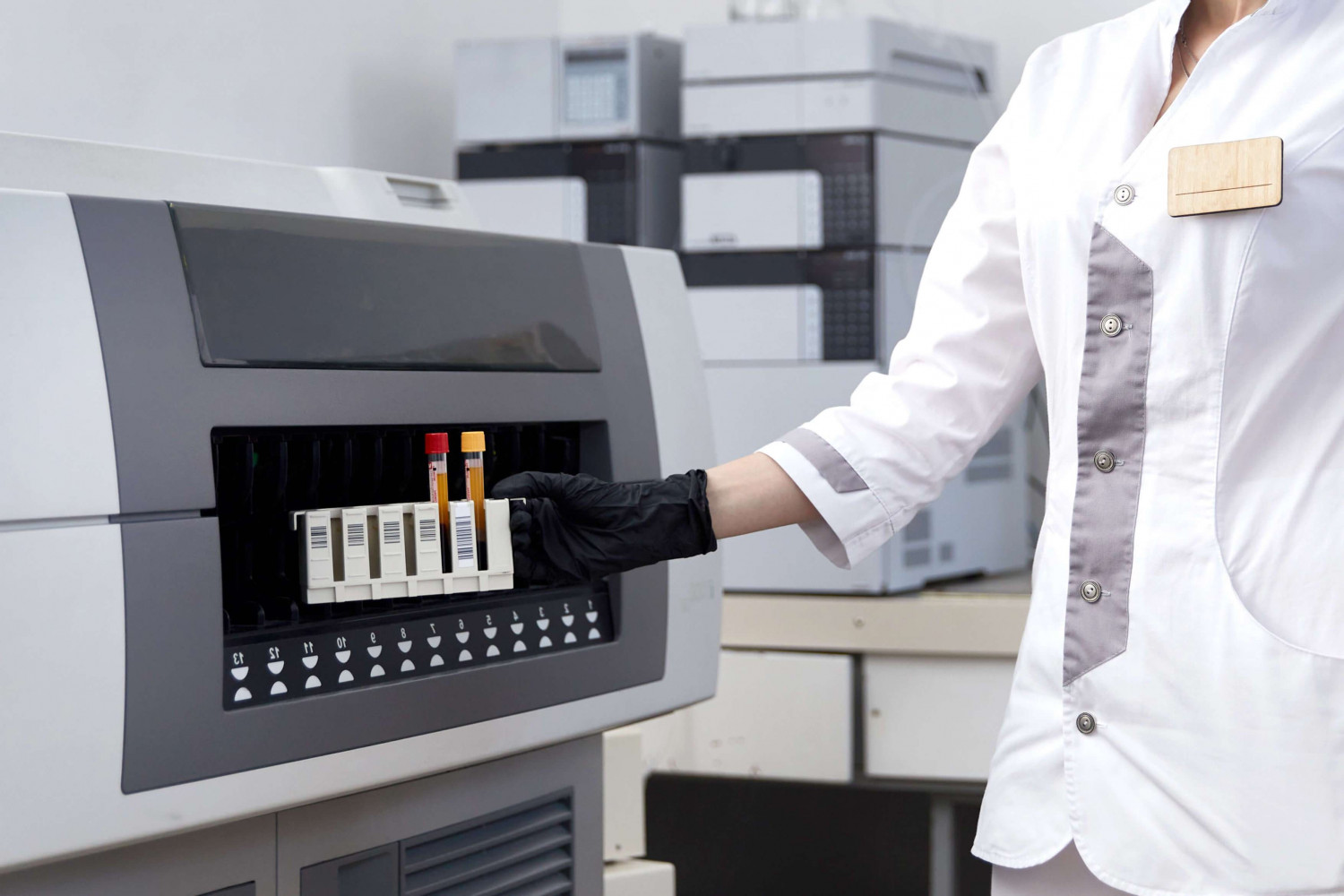 Make Sure Your Drivers Are Drug-Free
Hire us for your next random drug testing
It can be hard to find the exact services you need for health screenings or drug testing. We provide a wide variety of services, which include:
DOT medical exams
DOT physicals
Drug screenings
Alcohol testing
Consortium arranging
We'll make sure your employees are ready for work and free of dangerous substances. Reach out to our medical examiners at Dot Exam Express, LLC today.
We take pride in helping businesses with all their health and drug testing needs. Our Kansas City, KS clients keep choosing us as their go-to medical examiners because we:
Offer short wait times
Provide exceptional customer service
Provide nonjudgmental support
You're in good hands with Dot Exam Express, LLC. Contact us today to learn more about our company. We'll be happy to answer any questions you have.